Office Football Pool.com has been hosting office pools since 1999. More than 2 million users have registered, and hundreds of thousands of office pool games have been hosted. Developing or participating in fantasy sports leagues and pools is possible for both private and public pools. Pickem Pools, Survivor Pools, Fantasy Golf, Fantasy Football, 13 Run Baseball, and other fun formats are available.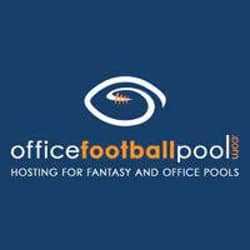 It may not be used in connection with any form of gambling or wagering or for promotion of gambling or wagering. Office Football Pool must be notified immediately if it becomes aware of or suspects that the service is being used for gambling or any other unlawful activity. You must be at least thirteen years old at the time of registration in order to use the service.
Users can host their own fantasy football games, basketball games, golf games, baseball games, racing games, and other pools and prediction games with Opp's powerful, easy-to-use, and customizable application. OFP provides team statistics, matchups, game scores, expert analysis, and other useful information pertaining to fantasy sports. This information is non-official and may be viewed as entertainment only.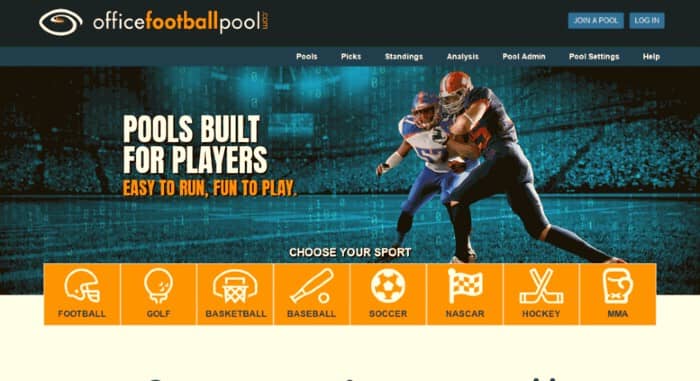 OFP requires your email address, login name, and password, as well as your agreement to these Terms Of Service. When you register, be sure to provide a valid email address since they use it to look up information about your account and to send you password change requests and other important correspondence.
The NCAA Football Pick'em and Survivor games are available on our app, "OFP Mobile," as of 2017. The app is available on Android and iOS and has limited functionality for entering picks, checking standings, and checking live scores. A similar app called "TP Hoops" is available for March Madness Pick-The-Bracket pools. If you face any issues while accessing the portal or mobile app, contact them immediately to get further guidance.