Office Football Pool.com is the leader in office pool hosting. Various sporting events are available there, including football, basketball, golf, baseball, soccer, and NASCAR. It can never be used for gambling, wagering, or the promotion of gambling or wagering. The Office Football Pool  is for entertainment or marketing purposes only.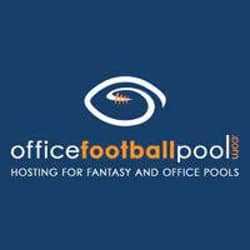 With OfficeFootballPool.com, users have access to so many unique features that it is impossible to get bored. It is easy to navigate the website, and it has a user-friendly interface so you can access it easily. Below are some of the features of the Office Football Pool website.
Office Football Pool.com Features
There is an Office Football Pool feature called "Autopicks" that assigns picks if people forget or are late. If you have already chosen your option, the Autopicker will not change it.
You can keep track of the progress of every game. There will be a scoreboard that shows who you picked and what the pool-wide picks were, as well as which games and teams contributed the most to your results.
The pick deadline is the date and time by which all pool members must make their final picks for the week.
There is a clear deadline in the pick sheet, score emails, and emails from the pool manager.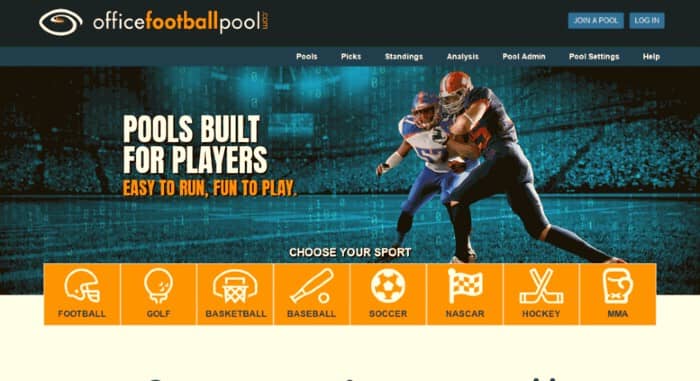 You can customize the start and end weeks of your pool on the Weeks Settings page. The week feature also allows you to create separate standings for the preseason and playoffs. In addition, a Part Season Standings page provides anyone in the pool to view what the standings would look like under a wide range of start and end week scenarios.
Standings can be started and stopped during any week of the season, including preseason, regular season, and playoffs. You can practice during the preseason and keep separate standings for playoffs with this feature.