Office Football Pool does not only allow you to start your own pool, but also to join another's pool. Under one email address and under one main account, you can easily create multiple entries at Office Football Pool. Pool managers can limit how many entries you can have, but you can create as many entries as you like by default.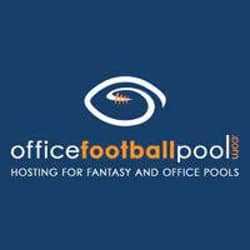 There will be a link for adding entries in the first week of your pool when you visit the pick sheet. From there, you can add or remove entries. You can join a pool very quickly if you follow a few steps.
How To Join A Pool on OfficeFootballPool.com?
The process of starting and joining an Office Football Pool is very simple. If you wish to join a pool, you can do so by following these steps:
Start by visiting the official website.
Go to the pools button and select Join a Pool.
To join the pool, you have to enter the pool details. The first field should contain your Pool ID and the second field should contain your pool entry code.
You can also use your entry key to join the pool if you have one.
Once you have entered the details, click continue and follow the steps to join the pool.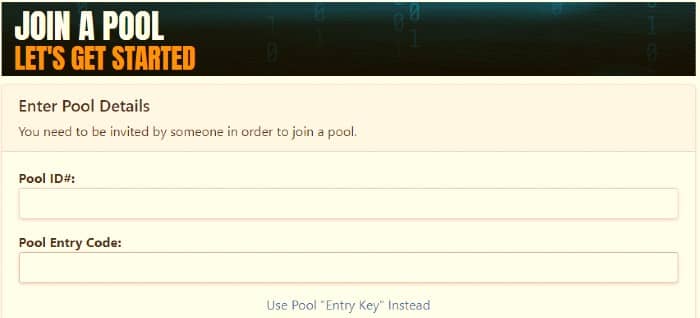 Those who wish to join your pool must receive the link you receive when you launch it. If you are the pool manager and want to invite others, send them the link. You will provide a link that will walk them through joining your pool, which may include signing up on the Office Football Pool website if necessary. Upon joining a pool, the pool manager will let you know the rules and regulations of the pool, as well as the deadlines for picks, standing criteria, and other information.
Click on the "Request Boot" link when you click on the "My Pools" option on the homepage. If the season has not yet started, you will be removed from the pool as soon as you click on "Request Boot". You need to request your pool manager to remove you from the pool if the season has already begun.